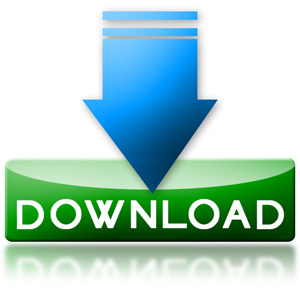 Use this page only to download updates to map products that you ordered PRIOR TO OCTOBER 27, 2015. Downloads for map purchases after October 2015 can be accessed directly from your Account Page.
When you ordered a downloadable product (prior to October 27, 2015) you were sent an email that showed your email address and a download code. Enter that email address and the code into this form and click on the submit button download the product to your computer.
Important: Remember your download codes as these are used to get future map updates.
If you exhaust all of your download retries and are still unable to get a complete download, contact us by e-mail.